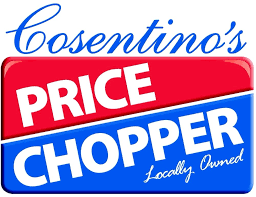 Price Chopper in St. Joe and ESPN 1550 know that moms make the athlete and the team! It's time to recognize and reward those valuable moms. Each week nominate a mom from around the area to win. Just let us know what makes them so valuable to a athlete or team. One mom will be selected each week to win. The winning mom will receive a $50 Price Chopper gift card as a way of saying thank you! Email espn1550mom@gmail.com with your nomination for the Price Chopper Most Valuable Mom. You must include in your nomination email the following
1. Your name (first and last) and contact information (phone # and address)
2. First and Last name of nominee
3. Nominee address
4. Nominee phone #
5. Tell us why the person nominated should be the Most Valuable Mom.
Share and Enjoy